BIRTHFIT Breath + Flow Through Pregnancy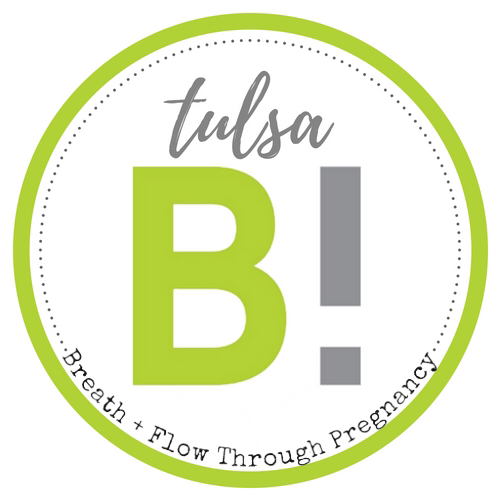 BIRTHFIT Breath + Flow Through Pregnancy
BIRTHFIT Breath + Flow Through Pregnancy!
In this four week series, you'll establish a functional foundation of movements to carry you through your Motherhood Transition.
During this movement series, we will cover the four pillars: Fitness | Nutrition | Mindset | Connection and how you can become "BIRTHFIT". Moms will discuss birth options and create a birth preference sheet, work through mindset exercises, talk through interventions, and overall have a better understanding about birth!
Working with Dr. Lacey and connecting with other pregnant women, you'll create intentional movement practices and prepare - both physically and non-physically - for your upcoming labor, birth, and postpartum period. ​Intentional movement during pregnancy can create a more comfortable pregnancy, easier delivery, and stronger recovery!
No matter what your previous fitness level or what your birth plan is, join us to move with intention, create stability, and prepare for your upcoming delivery!
$129
New addition: add on the BIRTHFIT Prenatal Series and get both series for $325 ($54 savings)
Prenatal Flow Series Only:
Prenatal Series + Flow Series: